Theresa Bell has been in the film business since 1987 when she began her acting career. She received her SAG card from Oliver Stone on Talk Radio and worked with Mr. Stone on two more films. She began her screenwriting career in 1995 and has been recognized in three competitions for three different screenplays; most notably, the first Project Greenlight Contest, which selected her feature-length screenplay, Lullaby, to be in the top 30 out of 7,000 entries. TBell began coaching actors in 2001 and has watched many of them find success; most recently Jack Elliott who plays Bat Masterson in the series Wild West Chronicles which premiers April 11, 2021 on INSP."  TBell's studio is at Southside on Lamar and she coaches seven classes a week. She wrote and produced the short film, Sweetwater, based on one of her full-length feature scripts. Sweetwater was accepted into the Dallas Film Festival and the USA Film Festival in 2004. In 2012, she directed the short film Spark! for the 48 Hour Film Contest in Mississippi. The film earned the honor of best cinematography. Theresa produced, wrote, and directed the short film, Lullaby, based on her feature script in 2015. Lullaby was recently shown on HBO Latino and can be seen here. Watch Lullaby
Theresa Bell has coached Dallas' most working actors for the past 20 years. Anyone can share facts and information, but a Master Coach takes their pupils to the next level. They embody something more. It is Theresa's ability to see each student as an individual, find what it is that sets that pupil apart from the masses, and fine tune their talent, as well as her ability to find their flaws and turn them into gold.
Bell's method integrates much of what she learned from notable Hollywood coaches Roy London and Ivan Chubbuck, in addition to the skills she's acquired as a screenwriter. She places an emphasis on being believable, evocative and truthful to the story and the characters involved. These truths are discovered in the realm of the archetypes and the energies/emotions and behaviors they manifest. She helps actors discover what makes them most human and thus, someone to whom the audience can relate. Often, the answer to many of the questions the actor needs to answer to give the most honest performance possible is found in knowing what the character is feeling.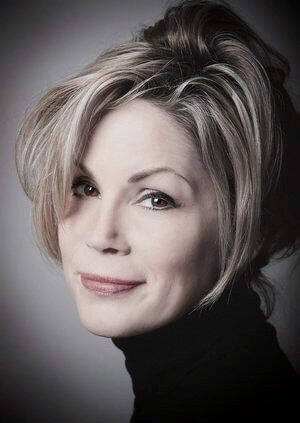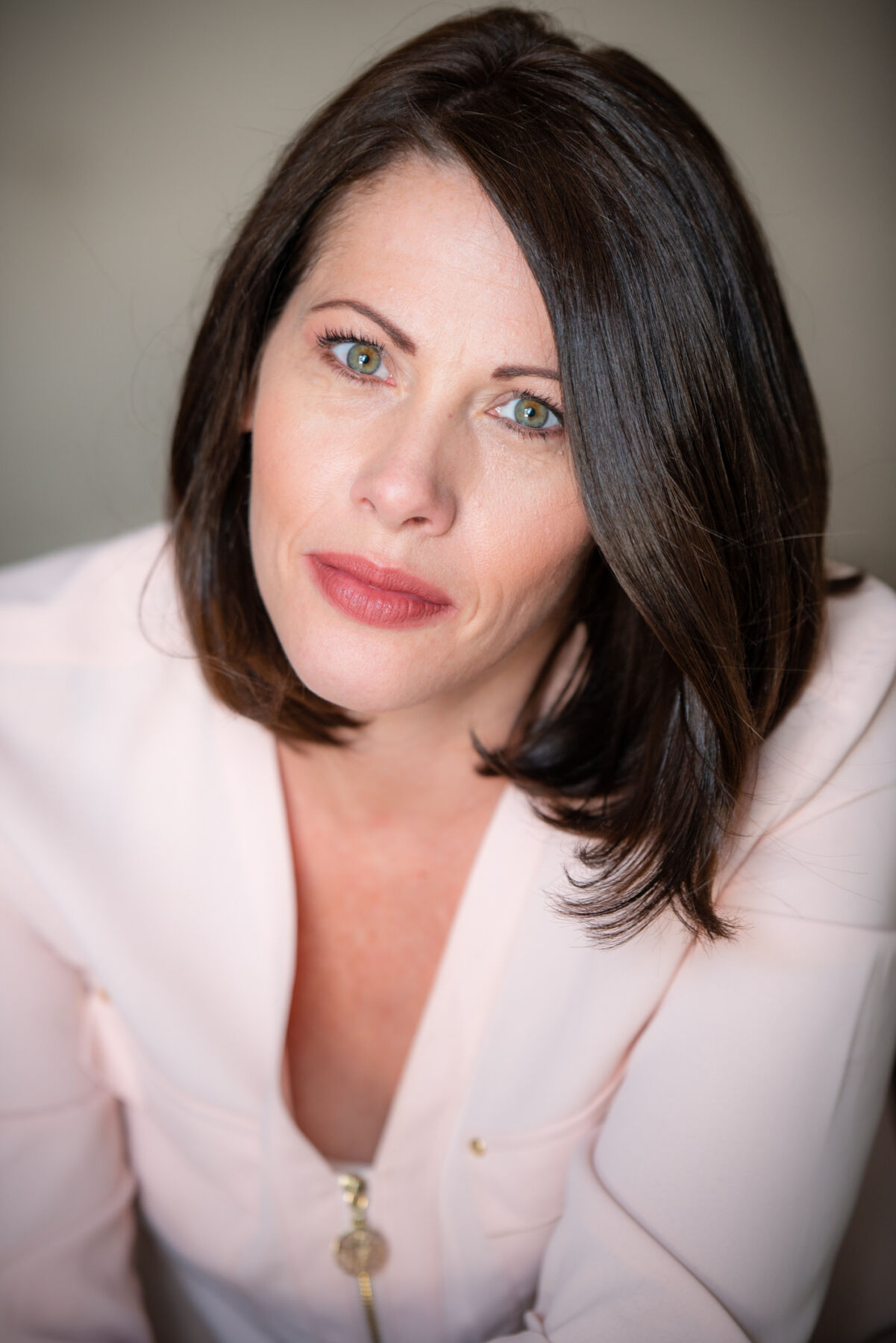 April Hartman
April Hartman was born in the small town of Bedford, Indiana. At age seven, she moved to Texas with her family. At age eleven she auditioned for and made it into the Texas Girls Choir. During her three-year adventure with the choir, she performed concerts for local stations, recorded two albums, traveled the state, and started performing in musical productions. April took a twelve-year break from acting to get a degree and raise her son. She now has over 30 feature film credits, over 40 short films, countless commercials, theatre, stunt work and voice-overs on her resume. April has had films tour the festival circuit all over the United States and abroad including Cannes Film Festival, USA Film festival, and many more. Not only have her films done extremely well, they have also earned her 8 best Actor nominations and 5 best Actor wins. She still studies with the same acting coach in Dallas after 9 years, Theresa Bell. April is currently represented by The Kim Dawson Agency in Dallas and Action Talent agency in Mississippi. April coaches the Thursday night Beginner Class and is also available for private coaching sessions.
Check Out April's IMDB Profile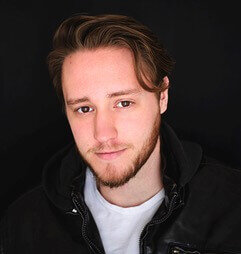 Logan Ferguson
Logan Ferguson
Logan Ferguson discovered his passion for acting at age 12 , performing in school plays and community theatre, however, his first love was film. Shortly after Logan made the move to Dallas, he began taking classes under TBell. Logan credits TBell for landing him his first agent and for being the catalyst of his professional acting career.
Logan has been cast in several films and two television projects, and is mostly known for his work as The Samurai from Shogunworld for HBO & Award-Winning Westworld Activation, which took home a Gold Lion at the Cannes Festival of Creativity, won Gold at the Clio Advertising Awards, and was included in the promotional campaign that won an Emmy for Outstanding Creative Achievement in Interactive Media. Most recently, Logan was cast in HBO's Game of Thrones Activation, where he portrayed the Lannister Guard, Cassius. Logan coaches the Saturday Beginner Class. He is also available for private coaching sessions.
Check Out Logan's IMDB Profile