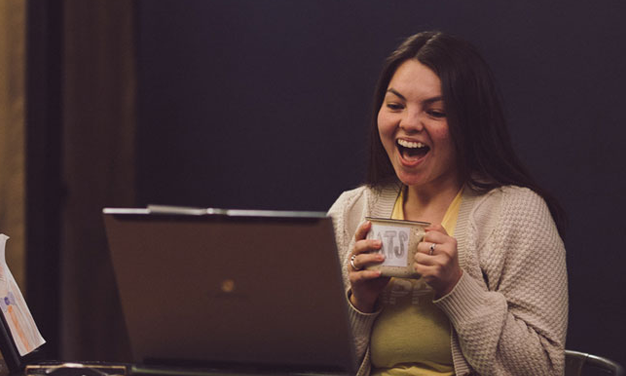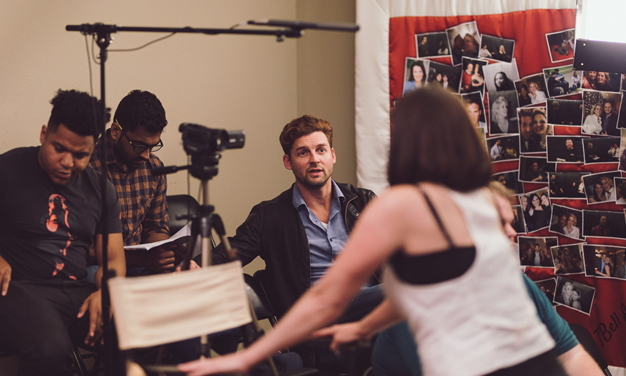 Our skilled acting coaches are offering their services online allowing prospective actors outside of Dallas the ability to fine-tune their acting talent, enabling students  to take their acting career to the next level. For nearly two decades, we have produced some of Dallas's finest working actors. We've taken everything we offer at our brick-and-mortar Texas studio and bring it directly to your home. This class is for all levels.
Our Online Acting Class Offerings
Learn to act via Zoom  by joining Tuesday's Online Class. One of our talented coaches leads each session to ensure you get the most of your experience.
The online classes are exactly like the studio classes with the exception of being in a different location than your scene partner, the coach, and the rest of your classmates.   The instruction consists of:
How to Break Down a Scene
How to Create a Believable and Interesting Character
How to Access the Emotional Life of the Character
How to Makes Choices that Will Turn You Into a Working Actor
If you are ready to get started, observe a class online to see exactly what is apart of the process and ensure that our class is right for you.
Don't Be Held Back from Pursuing Your Acting Dreams
Don't let the pandemic or your physical location stand in the way of your acting career. Learning to act online will challenge your creativity as you discover new ways to develop a believable performance. An additional benefit of our online format is improving your video audition skills.
You can expect the same high-quality classmates and instruction while in the comfort of your home. While nothing beats the intimacy of in-person classes, our online acting classes provide an excellent way to hone your skills.
Don't hesitate to contact us if you have any questions, or sign up today to observe or join a class. We look forward to seeing you soon!