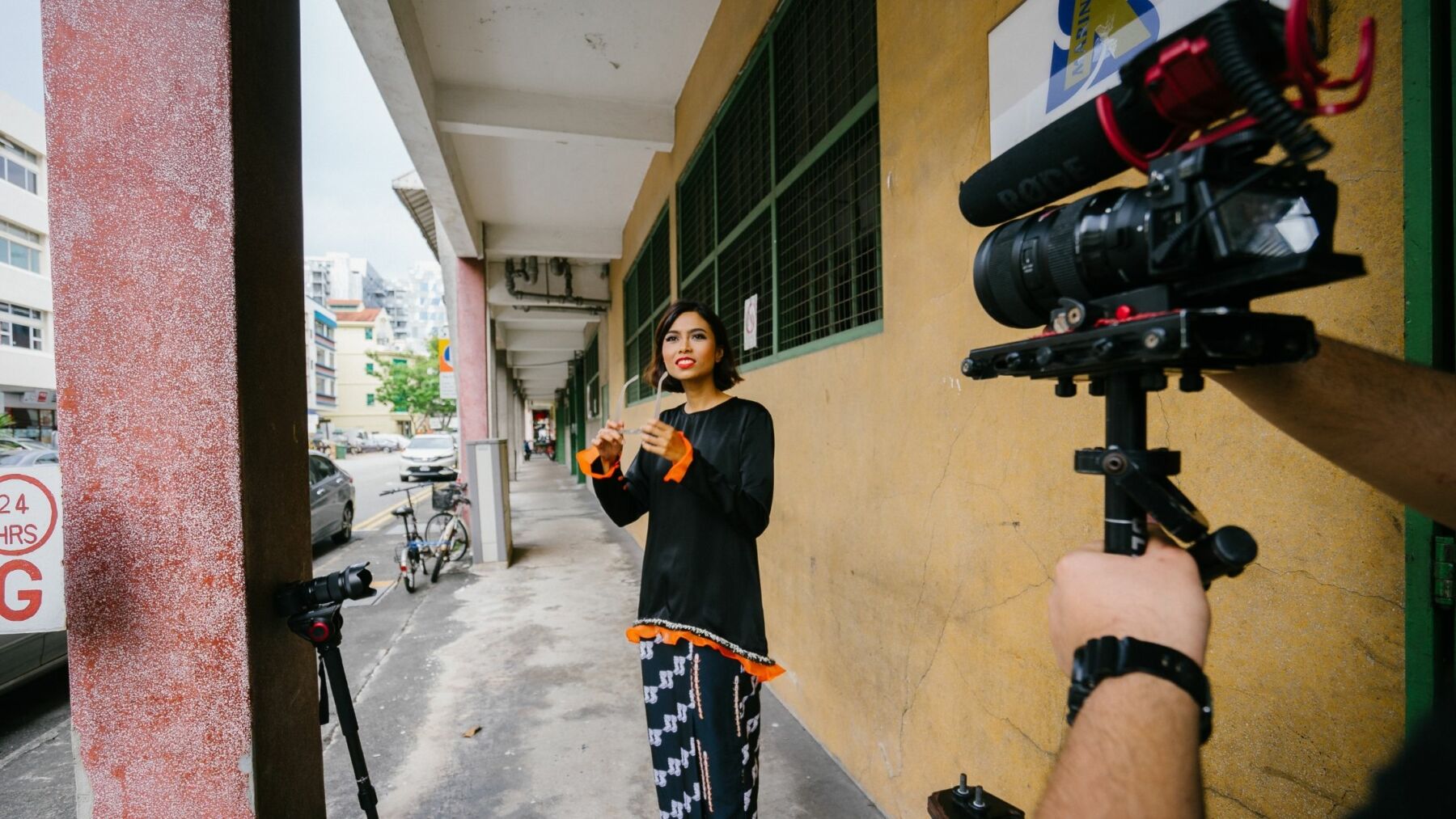 For years the studio has received numerous inquiries about children and teen classes.  Not having a program of our own for a while, I have referred countless young people to other schools.  Time and space were often the challenge.  Because of the pandemic and the studio's ability to easily move classes to an online platform, we can now incorporate a solid teen program into the studio.  Not only it is possible to coach actors online, in some ways, the online format trains them to be better at video auditions.
In addition, while I have coached teens in the past, I know what works and what does not.  My hope is that we can accommodate teens wanting to study but still wanting to stay safe during this trying time, and eventually move the class in to the studio once the pandemic is no longer a concern.
Beginning January 9th, 2021 the studio will be offering online classes for teens, ages 12 – 16.   This class will be taught by working actor and assistant coach, April Hartman and will meet once a week for a month via Zoom on Saturdays from 10:00 – 12:00.
The class is designed to give actors an opportunity to work on a variety of their acting skills.  The format will be:
Week 1 – Monologues – Chosen by the actor and to be memorized before the first class
Week 2 – Scenes –  Assigned the day of class
Week 3 – Commercials – Assigned the day of class
Week 4 – An Overview of Audition Skills -Actors will choose what they want to work on
These classes will go from month to month.  The cost is $160/month
The first class will be Saturday January 9th.  Seating is limited and tuition is due by December 23rd.  Payment can be made at:
https://www.tbellactorsstudio.com/payment
For any questions please email info@tbellactorsstudio.com
Thank you!